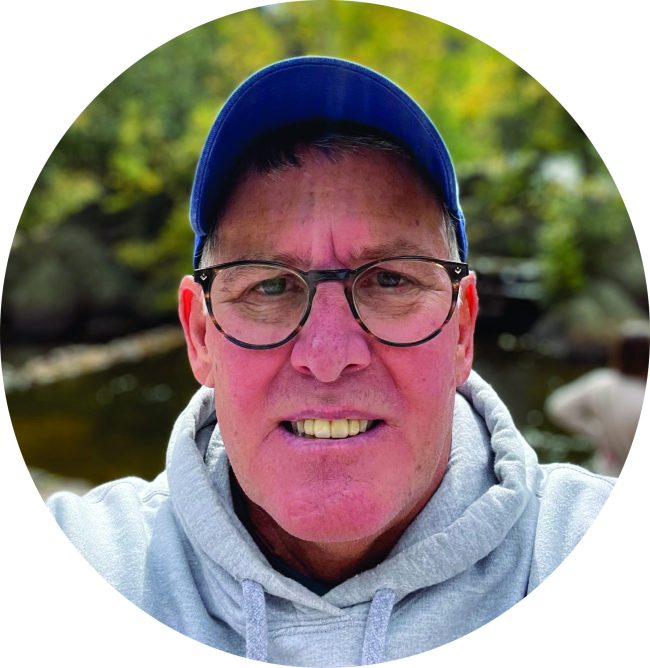 Born and raised Elba, Denis Rohan attended Elba Central School and BOCES Vocational School. Denis has worked 40 years as a commercial carpenter. He has been married to his wife for 45 years, and have a daughter, son-in-law and grandchild who live nearby.
In his spare time he enjoys shopping, traveling, golfing, fishing and spending time with family.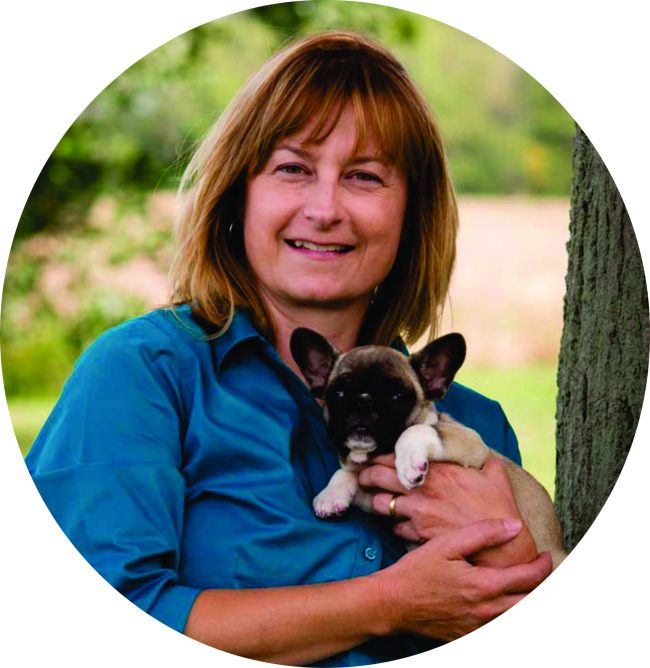 Loren is an Elba transplant who moved here when she met her husband Mark over 20 years ago. They raised three boys and a daughter in their home on Chapel St.
Loren's full time job is at Ridge Animal Hospital. When she's not working she enjoys spending her time reading, cooking, and hanging out with family.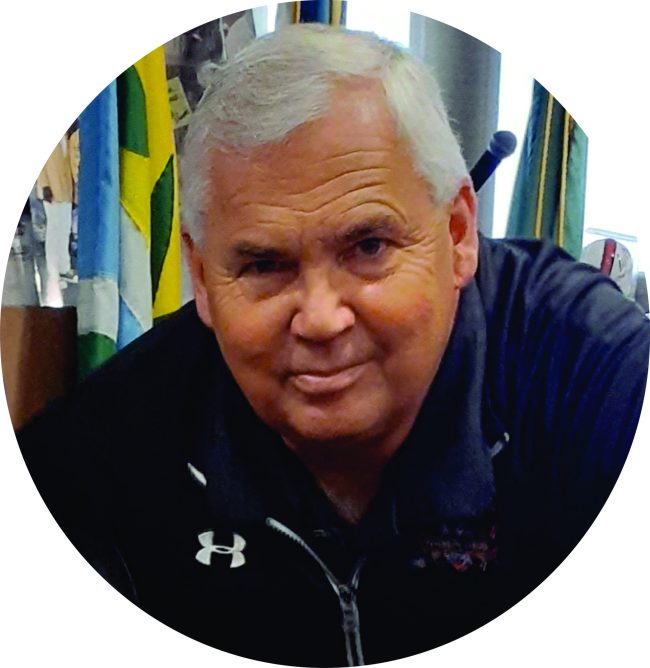 A 1975 graduate of Elba Central School, Norm received an Associate's Degree from Genesee Community College. Norm and his wife Laurie Branton Itjen have 3 kids and have lived on Mechanic Street in the Village of Elba for over 30 years.
Norm and Laurie were both Boy Scout Leaders for over 20 years, Norm is a member of the Morganville United Church of Christ, Vice President of the Morganville Cemetary,a volunteer with the Buffalo Bills Alumni Foundation and Frank Riech's Call to Courage Breakfast.
Norm has been involved with Village Government for over 20 years. In his spare time he enjoys golfing, camping, bike riding, reading and time with his grandchildren.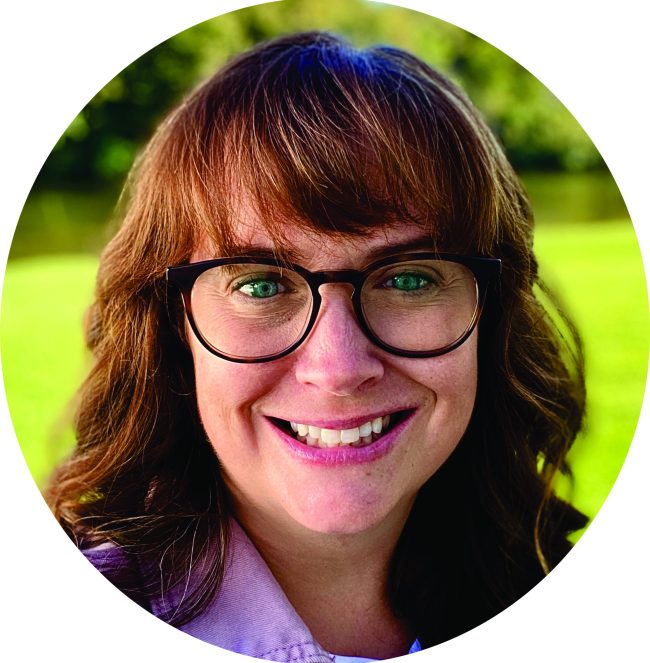 Stephanie has been a member of the Elba Community for 15 years. She resides with her husband, daughter, and new puppy. Stephanie is a long standing member of St. Padre Pio Parish and enjoys coaching softball, fishing and crocheting.
Jerah Augello has been a Village resident for over 20 years. She lives with her husband Norman and two kids, Lindsay and Cooper. Jerah is very involved in school activities and has been with the PTA for eight years.
Jerah has worked in the financial industry for over 20 years and now enjoys working for the Village of Elba. She loves community events and sprucing up the Village for holidays. When she is not busy working you can find her at the hockey rink watching her son, or the soccer field cheering on her daughter.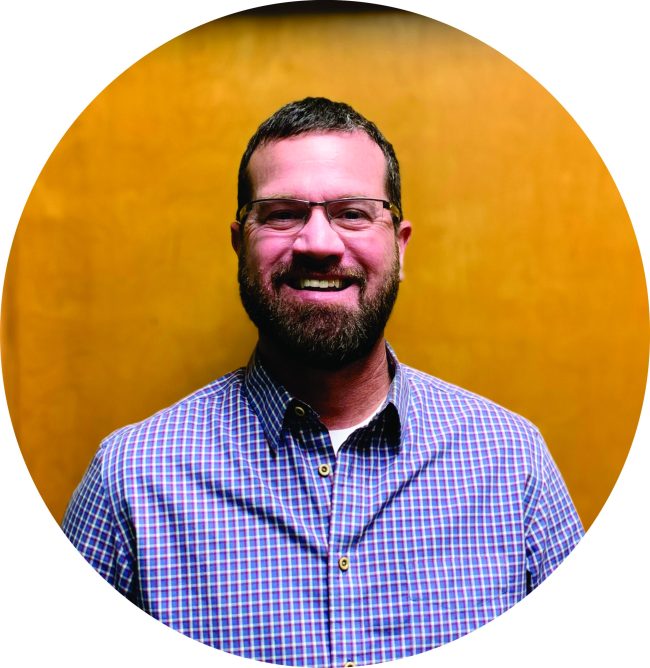 Vern Howard has been a Village resident for the past 22 years. Vern has been a Baseball director for 8 years and served on the Elba Town Board for 4 years. He currently coaches JV Baseball for Elba Central School.
Vern resides with his wife and children. In his spare time he enjoys golf, corn hole, and pickle ball. He loves spending time with family and friends.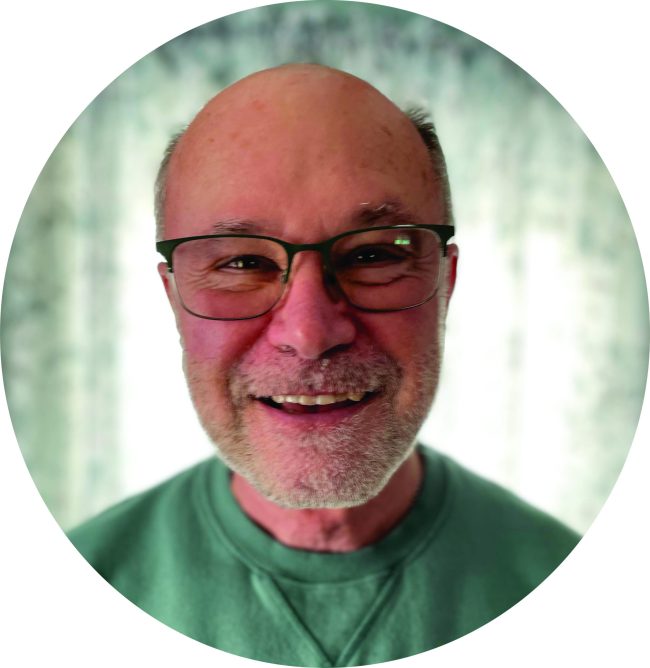 Tom Stepin has been a resident of Elba for over 23 years with his wife Mindy and 3 children. Tom enjoys spending time helping with the grounds keeping at the Lady of Fatima Church, and chauffeuring his wife and mother in law.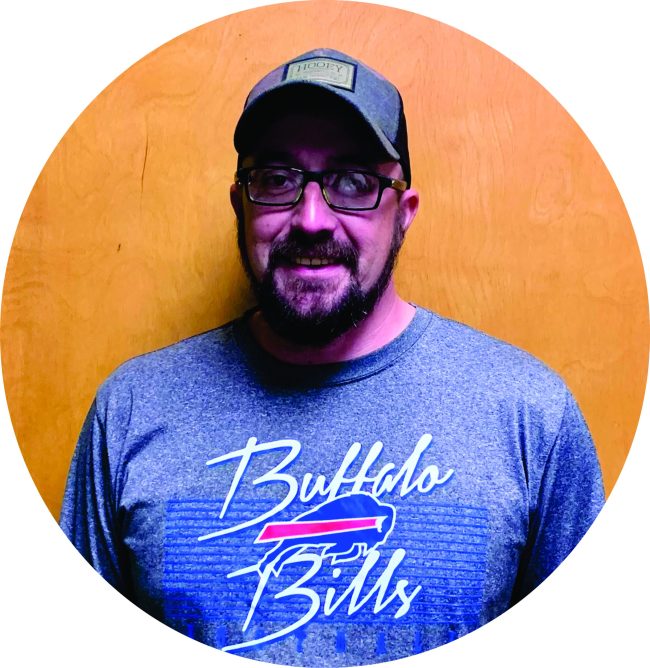 Nick was born and raised just outside the Village of Elba. He currently resides in the Town of Elba with his wife and 3 children that attend Elba Central School.
Nick works for the Village of Elba as its Department of Public Works Director, and enjoys his leisure time camping, hunting and fishing.